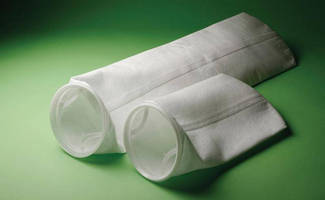 CLEVELAND ... Diversified industrial manufacturer Eaton Corporation today announced that its UNIBAG® filter bag has received the Eaton Green Leaf symbol for sustainability. The filter bag's Green Leaf symbol will assure municipal and industrial users that the bag is environmentally friendly and provides substantial environmental advantages over standard filter bags because the felt used in the...
Read More »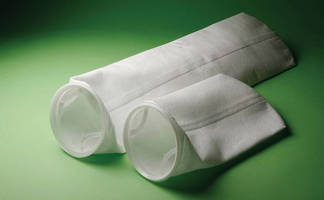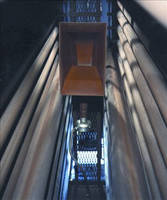 Decision Expands Business Partnership after Basin Electric Previously Installed GE's ePTFE Membrane Bags to Help Reduce Emissions KANSAS CITY, MO. - October 13, 2010 - To lower differential pressure and extend the life of its filter bags, Basin Electric Power Cooperative has purchased Powerwave* acoustic cleaning systems as a retrofit for all the baghouses at one of its plants. The move comes...
Read More »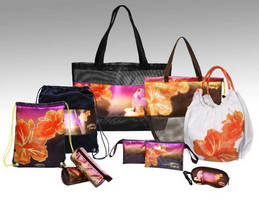 LBU Incorporated is the leader in designing and manufacturing custom bags and carrying cases. For innovative ideas and the fastest turnaround time in the industry, rely on LBU Incorporated. Bring us your ideas, and our in-house design studio will create a finished sample for you...then produce your order in our state of the art manufacturing and printing facilities. We have more than 2-hundred...
Read More »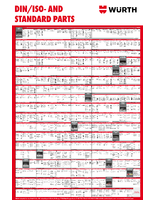 This fastener technical resource guide will show you how to specify nuts, points, heads, washers and more.
Read More »

Closet Auger Bags contain wet augers when carrying through homes, hospitals, or offices. Wide mouth end and heavy-duty zipper to make retrieval and storage of pipe cleaning augers easier. Three vent holes in bags enable auger to dry between jobs, and shoulder strap enables users to carry other tools. Bags hold Flexicore-® 3 ft Closet Auger with 2 layers of tempered spring steel coiled over core...
Read More »
When custom designing a bag, the size, gauge, material, configuration, and application all dictate the best solution. Finding the correct size is a great move for you and for the environment. Buy the right size for your needs, and you save money by purchasing a smaller product. But you also help the environment by using less material. Tewes can customize almost any bag to fit your needs. o Bags,...
Read More »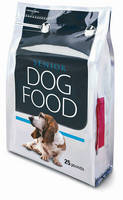 FlexZiBox-® packaging features tearproof patch handle that allows user to pour contents of packaged product, it can also be printed on and included in package's graphic design. Top slider is used to open and close bag and also facilitates dispensing of product. High-grade, reclosable side gusset bag holds contents up to 55 lb and is suited for petcare or lawn and garden products, as well as...
Read More »
Fully integrated in backrest bolster, Model HSPC II eliminates need for integrated head rest. Unit works together with torso protection system and both can be tuned individually. Operated via small pyrotechnic gas inflator with 20 mm diameter, HPSC II ensures restraint efficiency in broad range of convertible vehicles.
Read More »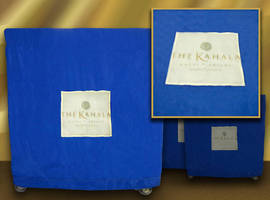 Company's line of 100 different laundry cart covers and 200+ laundry sling bags are available with custom-printed logos, names, and other graphics to facilitate and cart identification, sorting, and tracking. Full color printing of images and text also helps deter theft as well as enhance visual appeal. Supporting brand marketing initiatives, custom logos as large as 18 x 18 in. are printed on...
Read More »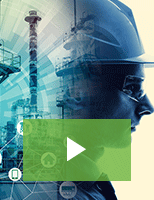 The Weavix™ platform takes productivity, quality, and visibility to a new level by providing better communication and real-time KPIs. Check out the video to learn more!
Read More »