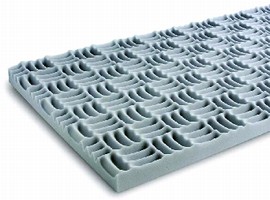 MINNEAPOLIS - illbruck acoustic has introduced natural grey as the new standard color for willtec, the core material in its acoustical products for wall panels, baffles, ceiling tiles, multilayer composites and HVAC duct liners. Those products include SONEXclassic(TM) Panels, SONEXone(TM) Panels and Baffles, SONEXvalueline(TM) Baffles and Panels, SONEXpyramid(TM) Panels, SONEXsuper(TM) Wedges,...
Read More »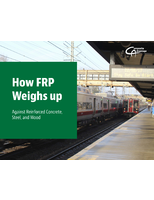 How FRP Weighs up against reinforced concrete, steel, and wood.
Read More »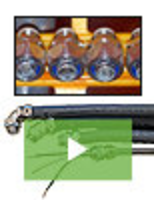 Anamet Electrical's 316 Stainless steel SEALTITE® fittings and UL-listed cord grips protect sensitive wiring components from fluids, corrosive contaminations, bumps, and abrasions with a steel core and liquid tight conduit jacket. Check out this video to learn more.
Read More »