GARDEN GROVE, CALIFORNIA – Saint-Gobain Seals Group's Meldin® 5000 series offering has been selected for packing kit backup rings for a down hole drilling application in the oil and gas market.Â-  The Meldin® 5000 series based on polyetheretherketone (PEEK) belongs to the Meldin® HT product family, which includes other high performance, polymer-based custom thermoplastic...
Read More »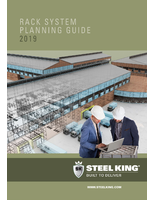 There is plenty to consider before setting up or replacing storage rack systems in your warehouse. This whitepaper contains a guide and general checklist of the most important considerations.
Read More »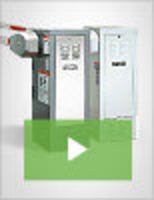 DoorKing is proud to introduce an easy add-on to its 1601 Barrier Gate Operator: The 1601 Traffic Lane Barrier. The barrier gate provides greater traffic control while eliminating the need for bollards or crash beams. Check out this video to learn more.
Read More »