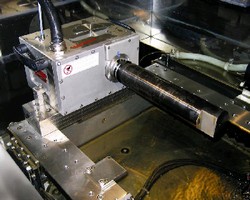 Developed to incorporate servomotors and encoders of OEMs, H150R.NC Series features corrosion-resistant, stainless steel housing and can be constructed with various spindle configurations. Spindle tapers and styles include CAT or BT 40 and 50, HSK63, 3-jaw chuck with through hole and 150 mm dia faceplate. Tapers can be pneumatically opened and closed to allow for robotic or manual loading....
Read More »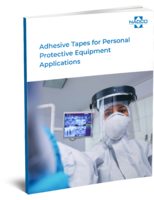 This ebook provides an in-depth overview into adhesive tapes for personal equipment applications.
Read More »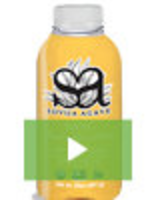 Come Alive Organics distributes all-natural, proprietary flavored agave for the food and beverage industry while helping children across the globe. Learn more about our agave products and our one sweet cause in this video and two-page PDF.
Read More »