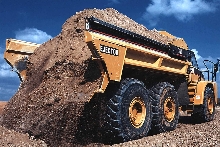 Model 740 Ejector Articulated Truck features mechanism that allows material to be spread and dumped on-the-go, without raising body. It is rated at 42 tons and produces net power of 415 hp. Reinforced ejector body is made from high-yield, heat-treated steel. Truck is powered by Cat 3406E ATAAC turbocharged engine with electronic unit injection fuel system and 7-speed electronically controlled...
Read More »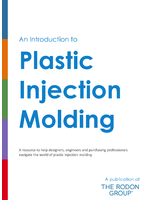 We developed this eBook with designers, engineers and purchasing specialists in mind. It is written to provide a basic understanding of plastic injection molding presses, processes and costs. Our goal is to make our customers more knowledgeable about what goes into making a plastic part.
Read More »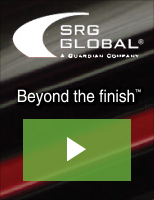 SRG Global's automotive coatings enhance the structural integrity of the finished part while also improving vehicle efficiency. Check out our video to learn more.
Read More »