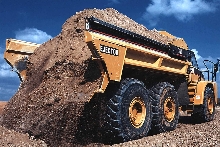 Model 740 Ejector Articulated Truck features mechanism that allows material to be spread and dumped on-the-go, without raising body. It is rated at 42 tons and produces net power of 415 hp. Reinforced ejector body is made from high-yield, heat-treated steel. Truck is powered by Cat 3406E ATAAC turbocharged engine with electronic unit injection fuel system and 7-speed electronically controlled...
Read More »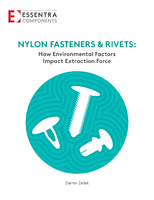 To learn more about what can affect your nylon fastener's extraction force, and how to avoid adverse side effects, download this white paper now.
Read More »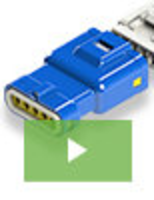 EDAC's new line of IP67 waterproof plug and socket connectors represent the cutting edge of waterproof connection technology. Part of the 560 and 572 series of connectors, they utilize innovative design concepts to deliver a level of performance and value that is unmatched in the industry. See our video to learn more.
Read More »