Cambridge Clock 2000 Series can store data for up to 1,000 employees, and support alternative input devices, such as bar code wands, laser scanners, proximity readers and external bar code readers. Terminals can be integrated with company's WinSTAR and eForce Windows-based workforce management systems, and operated using Ethernet, modem, RS232/RS422 or other connections. Employees and supervisors...
Read More »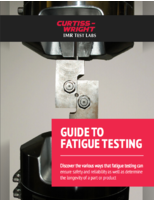 Learn what fatigue testing is and how fatigue testing service providers can determine the longevity of a part or product.
Read More »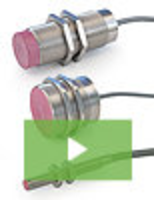 Locon Sensor Systems offer robust sensor solutions for even the most severe environmental conditions. Their line of high-temp inductive sensors and their cylindrical photoelectric series can operate in temperatures up to 250 degrees Celsius. See our video to learn more.
Read More »