Cambridge Clock 2000 Series can store data for up to 1,000 employees, and support alternative input devices, such as bar code wands, laser scanners, proximity readers and external bar code readers. Terminals can be integrated with company's WinSTAR and eForce Windows-based workforce management systems, and operated using Ethernet, modem, RS232/RS422 or other connections. Employees and supervisors...
Read More »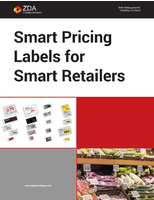 To learn more about ESLs and how companies like ZDA Communications can help, download this whitepaper now.
Read More »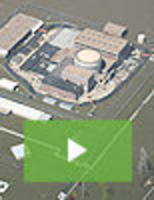 Aqua Dam is the ultimate solution for large-scale water control projects. It combines lightweight, large size, and portability all in one innovative product. To learn more about the uses, and applications of Aqua Dam, or to see it in action, check out our new video to get all the details.
Read More »