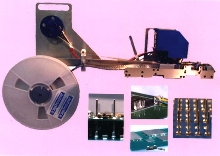 AutoFeeder(TM) supports placement of SMT pins and other interconnects on existing pick-and-place equipment. Primary transport mechanisms and component handling functions are matched directly to existing feeder mounting methodology used by major equipment manufacturers to create seamless interface for each SMT placement platform. AutoFeeder handles continuously reeled components including...
Read More »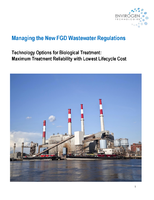 A guide for managing Flue Gas Desulfurization wastewater using leading technologies.
Read More »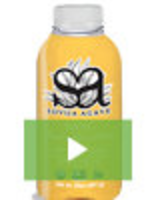 Come Alive Organics distributes all-natural, proprietary flavored agave for the food and beverage industry while helping children across the globe. Learn more about our agave products and our one sweet cause in this video and two-page PDF.
Read More »