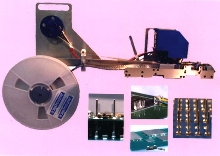 AutoFeeder(TM) supports placement of SMT pins and other interconnects on existing pick-and-place equipment. Primary transport mechanisms and component handling functions are matched directly to existing feeder mounting methodology used by major equipment manufacturers to create seamless interface for each SMT placement platform. AutoFeeder handles continuously reeled components including...
Read More »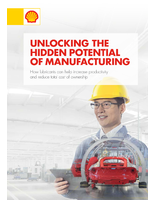 This paper illustrates how manufacturing companies have successfully worked with Shell Lubricants to upgrade their lubrication and extract value by reducing TCO and improving equipment productivity.
Read More »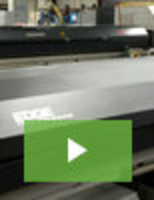 For precision and value that sets the standard for quality and craftsmanship, EGS Production Machining is the source for precision and value. Our extensive capabilities and dedication to customer service allow us to deliver the optimal manufacturing solution. See our video to learn more.
Read More »