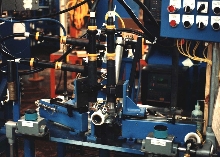 Fully automated tube nut assembly system simultaneously operates 4 slide mounted electronic nut runners that travel on and off tube nuts on command from computer, which controls operation and records torquing data to disc. System uses clutching socket end effector designed to travel straight on and straight off from side of any nut eliminating tedious task of positioning tool on tube nut.
Read More »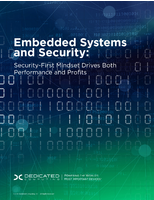 To learn more about developing a long term strategy for protecting your systems, download now.
Read More »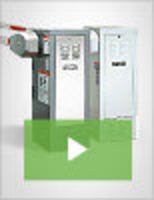 DoorKing is proud to introduce an easy add-on to its 1601 Barrier Gate Operator: The 1601 Traffic Lane Barrier. The barrier gate provides greater traffic control while eliminating the need for bollards or crash beams. Check out this video to learn more.
Read More »