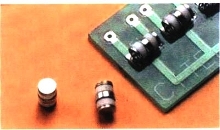 Models BA and BM are 2-element and 3-element surface mount surge arrester gas tubes that protect telecom/datacom equipment against lightning surges and electrical transients. Both are non-radioactive, half the size of company's conventional gas tubes, and available in surface mount versions. Tubes are available from 90 to 500 V. Prices range from $0.40 to $2.00 each.
Read More »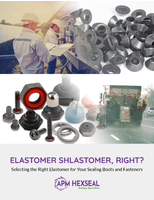 Different elastomer formulations affect your parts' physical properties, functions, and service life. Therefore, it's important to test a few different elastomers, when assembling your product, to determine the best one for your needs.
Read More »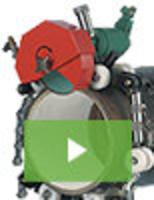 CS Unitec is a leader in power tools designed for industrial applications, with products that set the standard for robust performance and industry-leading reliability. Adding to our long list of innovation is a new line of pipe cutting machines. For cutting and beveling pipe up to 2" in thickness and diameters from 12" to 63", no other cutting system comes close. See our video to learn more.
Read More »