Saudi Construction sector to be worth USD 23 billion by 2015 Innovative technologies from DuPont, one of the leading market driven science companies, are being eyed to sustain Kingdom of Saudi Arabia's [KSA] vibrant construction sector which is set to grow at an annual average of 4 per cent to become a USD 23 billion market by 2015 . Today, DuPont construction solutions provide enhanced building...
Read More »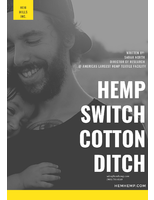 To learn more about hemp's history, composition, performance, and its sustainability and cost, download this white paper now.
Read More »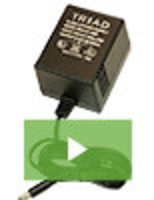 Triad Magnetics, an established leader in power supply design and manufacturing, is proud to announce their next generation WAU AC and WDU DC Series of power supplies. These linear wall plug-ins offer minimum noise performance without sacrificing reliability or life. See our video to learn more.
Read More »