Mulberry, FL - Arc faults give off intense heat, as high as 35,000°F. They also produce a bright, intense light that can cause severe eye damage. Pressure waves can be produced by rapidly heating the air, producing a blast of more than 200 lbs. per square inch, which can throw molten metal great distances and throw a worker against objects or walls, with great force. The expanding air can...
Read More »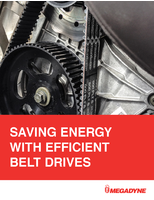 By introducing energy efficient belts on electric motor drives, you can implement a simple, cost-effective solution to achieve energy savings in your facility.
Read More »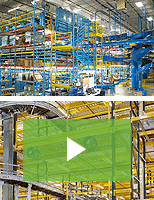 Steel King racks are designed to meet seismic requirements in the most demanding conditions. Our durable storage products help your company save on maintenance costs. Check out our product video or download our Rack Planning eBook to learn more.
Read More »