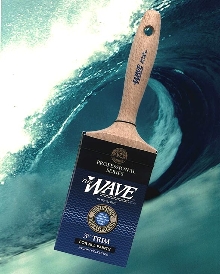 The Wave(TM) uses polyester filaments blended with fine natural china bristles. Resulting blend picks up and releases more latex paint per dip than most other brushes. Each brush has hand-trimmed, natural flagged bristles held in place with heavy-duty stainless steel ferrule. Its handle is sealed beechwood. The Wave is available in 8 sizes and 4 different cuts: thin angle sash, angle sash, trim,...
Read More »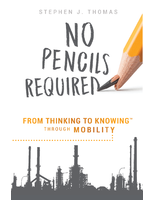 This ebook provides a detailed guide on how mobility and digital data management systems (DDMS) can increase your company's overall effectiveness and efficiency.
Read More »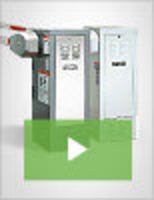 DoorKing is proud to introduce an easy add-on to its 1601 Barrier Gate Operator: The 1601 Traffic Lane Barrier. The barrier gate provides greater traffic control while eliminating the need for bollards or crash beams. Check out this video to learn more.
Read More »