The After Sales Department of GEA Barr-Rosin in the UK has recently closed its largest ever order for spare parts.Â-  The order clearly demonstrates the importance of maintaining a regular supply of spares to ensure the integrity of plants especially when they are located in remote regions with limited access. The client, Dead Sea Works, part of the fertilizer division of Israel Chemicals...
Read More »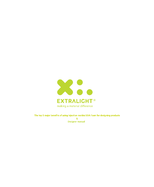 When considering the type of materials to use for an innovative new product, there are many factors to consider, including material quality, design flexibility, production timelines and costs. Suffice it to say that manufacturers need to strike a delicate balance between performance and profitability.
Read More »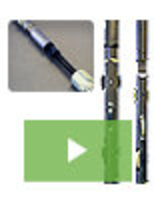 For over 35 years our Wheeled Rod Guide Couplings, have been at work in oil fields across the globe. Our products are engineered to extend the service life of sucker rods and tubing, delivering cutting-edge innovation that enhances oilfield operation, maximizes output, and enhancing overall operations. To learn about the advantages of using Wheeled Rod Guide Couplings in your wells, see our video.
Read More »