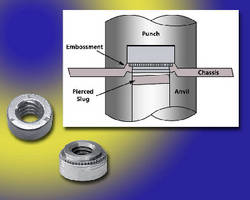 Integrating modified punch and anvil, PEMSERTER® Tooling can install PEM® Type S self-clinching nuts permanently in thin aluminum sheets without need to pre-punch mounting hole in separate operation. Raised ring on anvil allows fastener to pierce its own mounting hole and then assists in final clinching process. PEM Type S nuts with thread sizes ¼-20, 5/16-18, M6, and M8 and with -2...
Read More »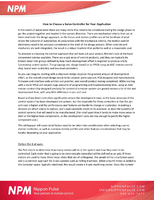 Choosing the best controller for your specific application is of the utmost importance. This white paper offers an overview of feature and motion profile considerations.
Read More »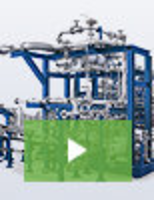 Aerzen is firmly established as a global leader in compressed air, gas, and vacuum solutions. Our reputation as an industry leader is built on consistently delivering innovative products that are at the cutting edge of technology. To learn about the industries finest blowers and oil-free and oil-injected screw compressors, see our video.
Read More »