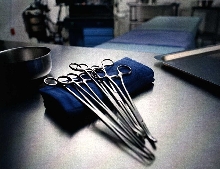 Flat-rolled stainless and carbon steels are coated with AgION antimicrobial compound to suppress growth of destructive microbes including bacteria, molds, and fungi. Compound is blended into epoxy paint system and then applied to steel products by continuous coil coating. Paint is available as clear, tinted, and pigmented coating. Steel is available up to 60 in. wide in 0.018 to 0.060 in....
Read More »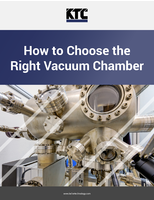 To learn more about avoiding the pitfalls in choosing a vacuum chamber manufacturer and KTC's expertise in this area, download this white paper now.
Read More »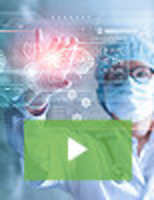 Embedded computing solutions from Dedicated Computing are designed to meet unique and specific requirements. As the preferred supplier to leading healthcare OEMs, the Dedicated Computing team of expert engineers gets your product out to the market faster while helping your company avoid costly validation and verification steps. Check out our video to learn more.
Read More »