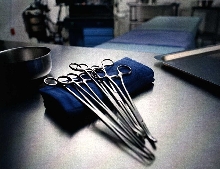 Flat-rolled stainless and carbon steels are coated with AgION antimicrobial compound to suppress growth of destructive microbes including bacteria, molds, and fungi. Compound is blended into epoxy paint system and then applied to steel products by continuous coil coating. Paint is available as clear, tinted, and pigmented coating. Steel is available up to 60 in. wide in 0.018 to 0.060 in....
Read More »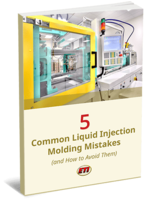 This guide offers insights about steering clear of common LIM problems and maximizing your project's efficiency.
Read More »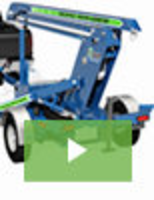 Providing adequate fall protection is always a critical consideration and one that in many cases can be difficult to ensure. The new Mobile Fall Protection Unit is designed to facilitate positive fall protection in applications that would typically be difficult or impossible to provide with standard methods. To learn all about the advantages and convenience, see our video.
Read More »