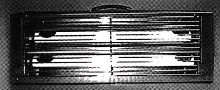 Guardian® Portable Glueboard Fly Traps are available in four lamp lengths of 18, 24, 36, and 48 in. Made of stainless steel, they have trapping surfaces that are FDA/USDA accepted. Portable units can also be wall mounted. Applications include industrial and commercial facilities, and hospitality centers.
Read More »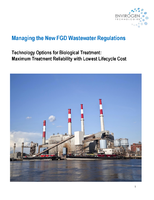 A guide for managing Flue Gas Desulfurization wastewater using leading technologies.
Read More »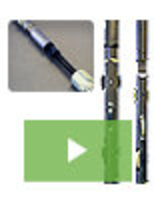 For over 35 years our Wheeled Rod Guide Couplings, have been at work in oil fields across the globe. Our products are engineered to extend the service life of sucker rods and tubing, delivering cutting-edge innovation that enhances oilfield operation, maximizes output, and enhancing overall operations. To learn about the advantages of using Wheeled Rod Guide Couplings in your wells, see our video.
Read More »