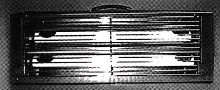 Guardian® Portable Glueboard Fly Traps are available in four lamp lengths of 18, 24, 36, and 48 in. Made of stainless steel, they have trapping surfaces that are FDA/USDA accepted. Portable units can also be wall mounted. Applications include industrial and commercial facilities, and hospitality centers.
Read More »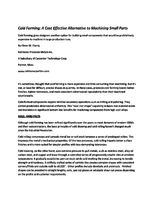 Cold forming offers tight tolerances, dimensional stability, and advanced surface finishes, while also saving you in raw material wastes costs.
Read More »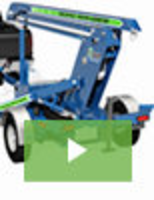 Providing adequate fall protection is always a critical consideration and one that in many cases can be difficult to ensure. The new Mobile Fall Protection Unit is designed to facilitate positive fall protection in applications that would typically be difficult or impossible to provide with standard methods. To learn all about the advantages and convenience, see our video.
Read More »