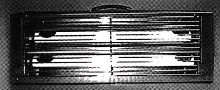 Guardian® Portable Glueboard Fly Traps are available in four lamp lengths of 18, 24, 36, and 48 in. Made of stainless steel, they have trapping surfaces that are FDA/USDA accepted. Portable units can also be wall mounted. Applications include industrial and commercial facilities, and hospitality centers.
Read More »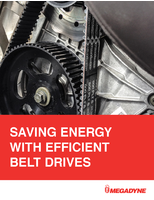 By introducing energy efficient belts on electric motor drives, you can implement a simple, cost-effective solution to achieve energy savings in your facility.
Read More »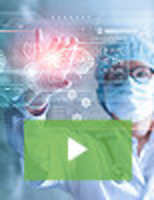 Embedded computing solutions from Dedicated Computing are designed to meet unique and specific requirements. As the preferred supplier to leading healthcare OEMs, the Dedicated Computing team of expert engineers gets your product out to the market faster while helping your company avoid costly validation and verification steps. Check out our video to learn more.
Read More »