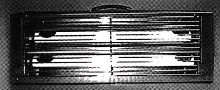 Guardian® Portable Glueboard Fly Traps are available in four lamp lengths of 18, 24, 36, and 48 in. Made of stainless steel, they have trapping surfaces that are FDA/USDA accepted. Portable units can also be wall mounted. Applications include industrial and commercial facilities, and hospitality centers.
Read More »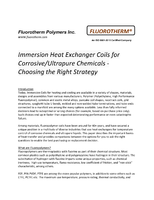 Check out this white paper to learn which heat exchanger types are the best for high temperature performance in chemically aggressive applications.
Read More »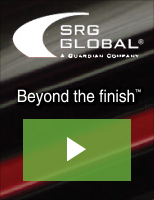 SRG Global's automotive coatings enhance the structural integrity of the finished part while also improving vehicle efficiency. Check out our video to learn more.
Read More »