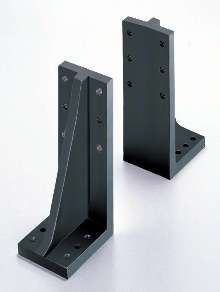 Offered in sizes from 3-18 in. Angle Plates combine iron, steel, 304 stainless steel, or aluminum casting with straightness and perpendicularity within 0.003 in. over 6 in. run to guarantee precise fit with no gaps between machinery and plate. Faces and edges are machined flat, square, and parallel. Plates are available with standard pre-drilled mounting hole patterns as well as without holes to...
Read More »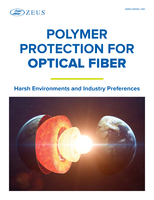 To learn more about the challenges your optical fibers face, and which polymers are best to protect them, download this white paper.
Read More »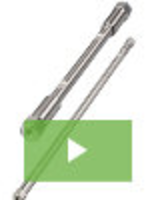 Jordi Labs provides materials solutions that set the standard for innovation and quality. Our line of GPC and GFC columns are on the cutting edge of precision manufacturing and a result of our uncompromising commitment to quality and customer service. See our video to learn more.
Read More »