Helping hospitals meet JCAHO and CMS requirements, Anesthesia Workstation operates as mobile unit for management of anesthesia supplies and medications. System documents withdrawal of any item not contained in controlled access medication drawers by scanning bar code at time of withdrawal. Anesthesia provider can electronically document wastes and total amount issued for controlled substances and...
Read More »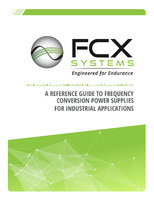 The purpose of this guide is to assist contractors and purchasing agents charged with writing specifications for, and/or procuring, frequency converters.
Read More »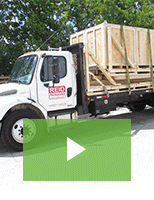 Reid provides mil-spec crates and corrugated boxes in custom dimensions from single to triple wall and will even package them on-site. Check out the video to learn more.
Read More »