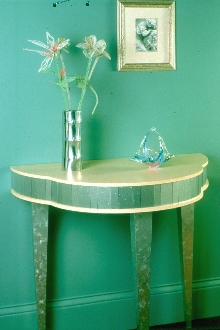 Pure Metals Plus(TM) collection consists of 3 anodized aluminum surfaces that add visual and textural excitement to interior spaces. Fractal Pattern suggests infinitely blended geometric design; Structure Pattern provides streaked satin finish with linear image conveying sense of textured surface; and Reflections Pattern possesses shiny versus matte finish, exuding hologram-like appearance....
Read More »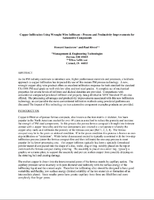 A comprehensive exploration of a new wrought copper alloy wire used in powder metallurgical infiltration methods.
Read More »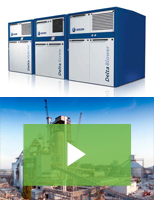 Aerzen offers blowers and compressors for challenging cement applications such as pneumatic conveying from raw mill to raw meal silos, combustion air, cement silos fluidization, and more. At Aerzen, safety is our top priority. Check out our video to learn more.
Read More »