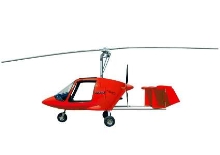 Fully-enclosed Xenon is comprised of composite self-supporting cell with reinforcements at each stress point. Upper and lower windows, large windows in each door, and wraparound windshield provide optimum visibility. Cabin is 50 in., wide with adjustable bucket seats that can be removed to reveal 8.8 cu-ft storage compartment. Propulsion is ensured by HIRTH F30 102 hp motor with forced cooling...
Read More »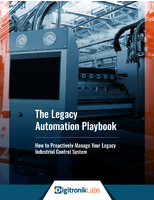 How to Proactively Manage Your Legacy Industrial Control System
Read More »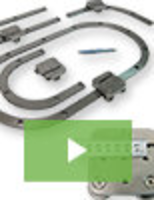 For the ultimate in precision open and closed loop guided motion systems, TPA Motion is the leader in curved rail, liner guides. We specialize in engineering excellence, with products that exhibit an elevated level of precision, delivering robust performance, even under the most challenging conditions. See our video to learn more.
Read More »