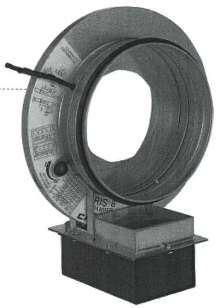 With IRIS-M motorized damper, minimum and maximum airflows are measured within ±5% by using product's pressure port and altered by means of actuator adjustment screws. Unit varies airflow in response to 0-10 Vdc or 4-20 mA signal to control temperature, humidity, or ventilation rate. External switch fully retracts damper for duct cleaning. Made from galvanized steel with neoprene seals, 6...
Read More »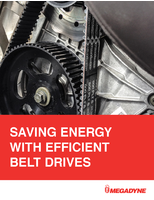 By introducing energy efficient belts on electric motor drives, you can implement a simple, cost-effective solution to achieve energy savings in your facility.
Read More »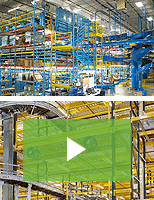 Steel King racks are designed to meet seismic requirements in the most demanding conditions. Our durable storage products help your company save on maintenance costs. Check out our product video or download our Rack Planning eBook to learn more.
Read More »