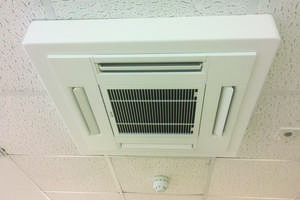 EasyCollar is a one-piece collar, molded from glass fiber reinforced plastic. Comes in three sizes and available in depths of 2, 4, 6, 8, 10, 12-inch (50, 100, 150, 200, 250, 300 mm). 48-inch-square U3 model replaces two 24" x 48" tiles in a T-bar ceiling grid, facilitating cassette placement.
Read More »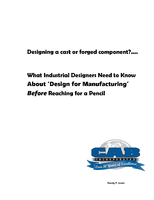 To learn more about how you can save time and money with design for manufacturing strategies, download now.
Read More »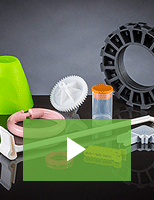 The Rodon Group is a proven leader in high-volume, close tolerance injection molding. We offer globally competitive, innovative manufacturing solutions for a broad range of industries. Check out our video to learn more.
Read More »