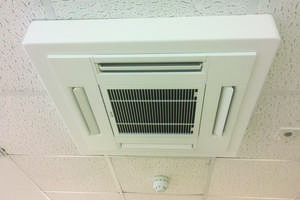 EasyCollar is a one-piece collar, molded from glass fiber reinforced plastic. Comes in three sizes and available in depths of 2, 4, 6, 8, 10, 12-inch (50, 100, 150, 200, 250, 300 mm). 48-inch-square U3 model replaces two 24" x 48" tiles in a T-bar ceiling grid, facilitating cassette placement.
Read More »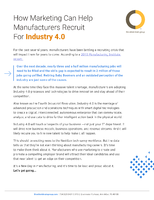 Manufacturers have been fighting a recruiting crisis for the past several years. This white paper offers tips for attracting new, young employees to your manufacturing company.
Read More »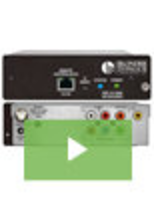 Blonder Tongue Laboratories provides ISO 9001:2015 certified electronic contract manufacturing services at our on-site lab. We specialize in video distribution, fiber optics, and communications but have a variety of services available to bring your products to market. See our video to learn more.
Read More »