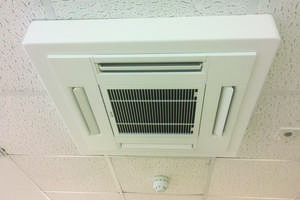 EasyCollar is a one-piece collar, molded from glass fiber reinforced plastic. Comes in three sizes and available in depths of 2, 4, 6, 8, 10, 12-inch (50, 100, 150, 200, 250, 300 mm). 48-inch-square U3 model replaces two 24" x 48" tiles in a T-bar ceiling grid, facilitating cassette placement.
Read More »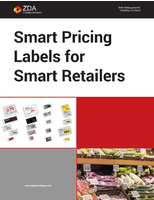 To learn more about ESLs and how companies like ZDA Communications can help, download this whitepaper now.
Read More »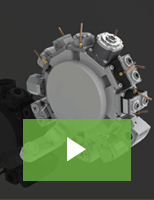 Von Ruden's driven tools are designed to each specific machine in order to maximize performance. All of our tools are performance tested and made in the USA per ISO 9001:2015 standards. Check out our video to learn more.
Read More »