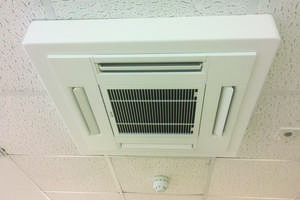 EasyCollar is a one-piece collar, molded from glass fiber reinforced plastic. Comes in three sizes and available in depths of 2, 4, 6, 8, 10, 12-inch (50, 100, 150, 200, 250, 300 mm). 48-inch-square U3 model replaces two 24" x 48" tiles in a T-bar ceiling grid, facilitating cassette placement.
Read More »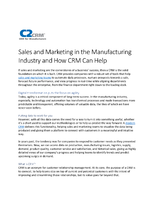 To learn more about the importance of CRM and how it can specifically address your company's needs, download now.
Read More »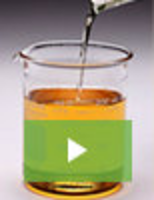 For the ultimate in heat transfer fluid performance, Paratherm offers HR Heat Transfer Fluid that is engineered specifically for closed loop liquid phase heating. When it comes to characteristics such as thermal stability and fluid degradation, Paratherm HR leads the industry in value and performance. See our video to learn how Paratherm is raising the bar for heat transfer fluids.
Read More »