A good commercial HVAC system in a company keep employees comfortable, protects important equipment like electronics and provides an inviting environment for customers to visit. No waiting on hold or explaining your situation to a non-technician in hopes that it will be communicated correctly to a technician for AC repair needs.
Read More »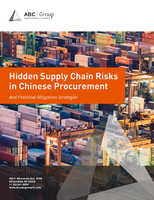 To learn more about strategies you can use to avoid hidden risks commonly associated with Chinese supply-chains, download now.
Read More »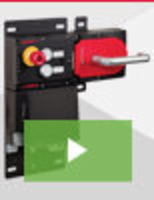 The new MGB with EtherNet/IP is a leap forward in access door safety. Designed for easy installation, flawless performance, and long service life, it is engineered with robust features and cutting-edge technology that places it firmly at the leading edge of the door safety device industry. To learn all about the benefits of the Euchner MGB, see our video.
Read More »