Belleville Wire Cloth Co., Inc. is proud to announce, that they will be taking part in the 2016 AHR Expo (International Air-Conditioning, Heating, and Refrigerating Exposition). This year Belleville Wire Cloth will be showing off some of their latest products, including samples, in BOOTH # 3867. The show itself will be taking place between January 25th and 27th, 2015 at the Orange County...
Read More »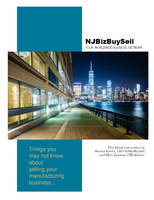 This white paper outlines how to determine the valuation of your manufacturing business.
Read More »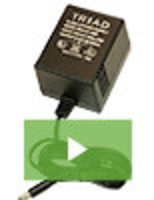 Triad Magnetics, an established leader in power supply design and manufacturing, is proud to announce their next generation WAU AC and WDU DC Series of power supplies. These linear wall plug-ins offer minimum noise performance without sacrificing reliability or life. See our video to learn more.
Read More »