Belleville Wire Cloth Co., Inc. is proud to announce, that they will be taking part in the 2016 AHR Expo (International Air-Conditioning, Heating, and Refrigerating Exposition). This year Belleville Wire Cloth will be showing off some of their latest products, including samples, in BOOTH # 3867. The show itself will be taking place between January 25th and 27th, 2015 at the Orange County...
Read More »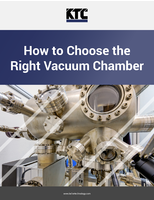 To learn more about avoiding the pitfalls in choosing a vacuum chamber manufacturer and KTC's expertise in this area, download this white paper now.
Read More »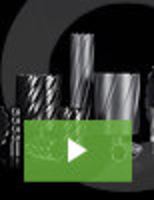 As a globally recognized manufacturer of industrial grade portable tools, Euroboor is at the forefront of drilling and cutting technology. Our reputation as an industry leader is built on robust products that fit a wide range of industrial cutting and drilling applications. See our video to learn more about all of our quality products.
Read More »