Belleville Wire Cloth Co., Inc. is proud to announce, that they will be taking part in the 2016 AHR Expo (International Air-Conditioning, Heating, and Refrigerating Exposition). This year Belleville Wire Cloth will be showing off some of their latest products, including samples, in BOOTH # 3867. The show itself will be taking place between January 25th and 27th, 2015 at the Orange County...
Read More »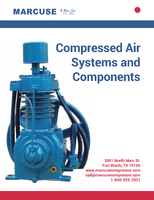 Download this e-book for more information on compressed air systems and components.
Read More »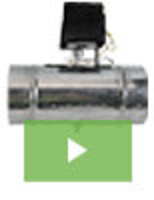 Alan Manufacturing has a long history of developing innovative solutions for HVAC applications. With over 1,000 product designs under our belt, we have gained a reputation as the go-to source for HVAC dampers, hardware, duct supports, zone control systems, and much more. Adding to this extensive list of achievements we now announce the release of our new line of Fresh Air Intake products. Designed to meet ASHRAE 62.2 standards, they are the most robust and high-performance product of their kind. See our video to learn more.
Read More »