VTA (Visual Target Analysis) v2.0 moving target indicator system immediately tracks and maps vehicles and personnel in real-time using video streams from manned or unmanned aircraft. Automatic alerts pertaining to moving vehicles and personnel helps avoid operational situations where fatigue and target fixation can occur while ensuring targets are identified. Stabilized video output allows clear...
Read More »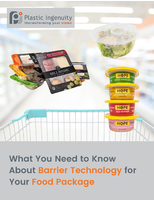 Learn about the Benefits of Barrier Technology
Read More »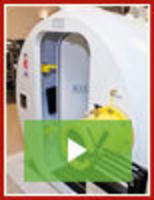 Tekna is a leader in Monoplace and Multiplace Hyperbaric Chambers for Hyperbaric Oxygen Therapy (HBOT), offering products that set the standard for quality and innovation. Our new 7200 series of multiplace chambers is a state-of-the-art system that integrates advanced engineering with a plethora of features and options making it the industry's premier HBOT system. To learn more, see our video.
Read More »