VTA (Visual Target Analysis) v2.0 moving target indicator system immediately tracks and maps vehicles and personnel in real-time using video streams from manned or unmanned aircraft. Automatic alerts pertaining to moving vehicles and personnel helps avoid operational situations where fatigue and target fixation can occur while ensuring targets are identified. Stabilized video output allows clear...
Read More »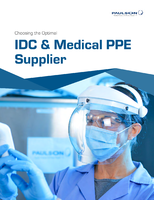 This white paper provides an in-depth overview into infectious disease control (IDC) medical PPE including development, key benefits, applications and product offerings.
Read More »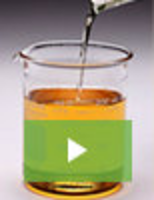 For the ultimate in heat transfer fluid performance, Paratherm offers HR Heat Transfer Fluid that is engineered specifically for closed loop liquid phase heating. When it comes to characteristics such as thermal stability and fluid degradation, Paratherm HR leads the industry in value and performance. See our video to learn how Paratherm is raising the bar for heat transfer fluids.
Read More »