VTA (Visual Target Analysis) v2.0 moving target indicator system immediately tracks and maps vehicles and personnel in real-time using video streams from manned or unmanned aircraft. Automatic alerts pertaining to moving vehicles and personnel helps avoid operational situations where fatigue and target fixation can occur while ensuring targets are identified. Stabilized video output allows clear...
Read More »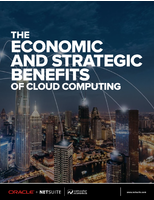 Cloud computing and software-as-a-service (SaaS) vs. on-premise systems and proprietary software, which one should you choose? Check out this report, and find out which solution is best for your IT needs.
Read More »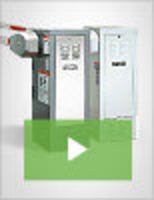 DoorKing is proud to introduce an easy add-on to its 1601 Barrier Gate Operator: The 1601 Traffic Lane Barrier. The barrier gate provides greater traffic control while eliminating the need for bollards or crash beams. Check out this video to learn more.
Read More »