VTA (Visual Target Analysis) v2.0 moving target indicator system immediately tracks and maps vehicles and personnel in real-time using video streams from manned or unmanned aircraft. Automatic alerts pertaining to moving vehicles and personnel helps avoid operational situations where fatigue and target fixation can occur while ensuring targets are identified. Stabilized video output allows clear...
Read More »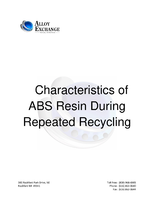 To learn more about this study and see the results of this experiment, download this white paper now.
Read More »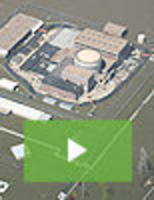 Aqua Dam is the ultimate solution for large-scale water control projects. It combines lightweight, large size, and portability all in one innovative product. To learn more about the uses, and applications of Aqua Dam, or to see it in action, check out our new video to get all the details.
Read More »