VTA (Visual Target Analysis) v2.0 moving target indicator system immediately tracks and maps vehicles and personnel in real-time using video streams from manned or unmanned aircraft. Automatic alerts pertaining to moving vehicles and personnel helps avoid operational situations where fatigue and target fixation can occur while ensuring targets are identified. Stabilized video output allows clear...
Read More »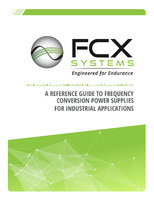 The purpose of this guide is to assist contractors and purchasing agents charged with writing specifications for, and/or procuring, frequency converters.
Read More »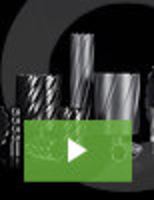 As a globally recognized manufacturer of industrial grade portable tools, Euroboor is at the forefront of drilling and cutting technology. Our reputation as an industry leader is built on robust products that fit a wide range of industrial cutting and drilling applications. See our video to learn more about all of our quality products.
Read More »