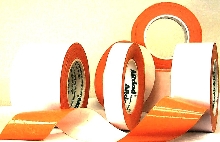 ARcLad® 9030 orange double-faced tape features quick tack properties for splicing low-energy substrates such as polyethylenes, high-slip films, and other difficult-to-adhere-to surface substrates. Arclad® 9030 is tearable and may be used for zero speed; overlap splicing, core starting and roll finishing splicing applications.
Read More »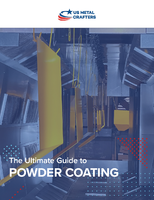 This white paper provides an overview guide to powder coating, a three stage process including pretreatment, application and curing.
Read More »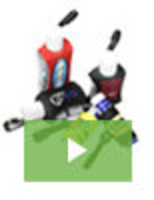 Neagle Choice has long been known as a quality source for commercial sewing, printing, die cutting, and the manufacturing of a wide range of custom products. Enhancing our service capabilities has been the key to our success, and has driven our growth into many new and exciting markets. Continuing on this trajectory, we now offer precision laser cutting and etching, adding to our long line of manufacturing services. See our video to learn all about it.
Read More »