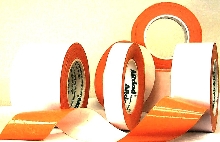 ARcLad® 9030 orange double-faced tape features quick tack properties for splicing low-energy substrates such as polyethylenes, high-slip films, and other difficult-to-adhere-to surface substrates. Arclad® 9030 is tearable and may be used for zero speed; overlap splicing, core starting and roll finishing splicing applications.
Read More »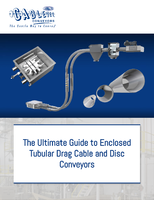 This whitepaper provides a comprehensive overview of enclosed tubular drag cable and disc conveyors.
Read More »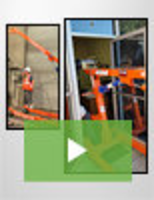 EZRig Cranes offers lifting solutions that are engineered for robust performance, providing the ultimate in portability. Designed for real-world lifting needs, our products are small and light with options and features that make them ideal for a broad range of applications. See our video to learn how an EZRig Crane can simplify your lifting requirements.
Read More »