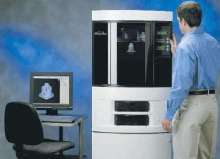 Fusion Deposition Modeling (FDM) machine verifies actual parts dimension for fit and form hours before actual component needs to be machined. Machine produces working parts made out of ABS in various colors, including black, white, red, and yellow. It also produces machined prototypes in materials such as Teflon®, Delrin®, and nylon. Service supports product design and development...
Read More »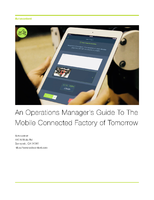 This white paper provides an overview of mobile technology for managing your manufacturing facility, while also discussing the advantages of being an early adopter.
Read More »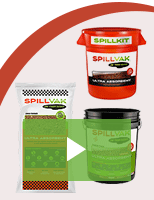 Are you struggling to find an absorbent that doesn't result in at least some leaching? SpillVak outperforms all rock and clay-based materials. Check out our video to learn more.
Read More »