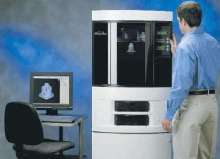 Fusion Deposition Modeling (FDM) machine verifies actual parts dimension for fit and form hours before actual component needs to be machined. Machine produces working parts made out of ABS in various colors, including black, white, red, and yellow. It also produces machined prototypes in materials such as Teflon®, Delrin®, and nylon. Service supports product design and development...
Read More »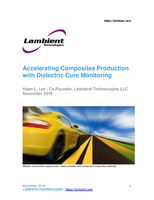 This white paper provides an in-depth explanation of how dielectric monitoring works, and why it's the best choice for any company working with advanced composite materials.
Read More »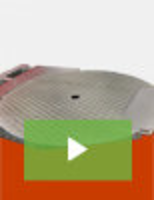 Are you in need of safer, more efficient transportation equipment? Do you feel like your delivery equipment could really use an upgrade? Check out this video, and learn about Halo Ramp Company's patented safety platforms, and how they help you bypass your trickiest delivery challenges.
Read More »