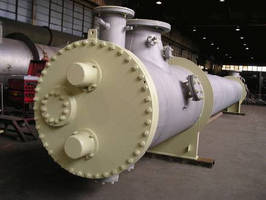 Aker Solutions has been awarded a contract for the supply of an anodically protected, proprietary sulphuric acid cooler to Foskor Ltd, one of the world's largest producers of phosphate and phosphoric acid. The acid cooler is a proprietary design of Aker Solutions and will be supplied to Foskor's phosphoric acid facility in Richards Bay, South Africa. Aker Solutions has supplied more than 1400...
Read More »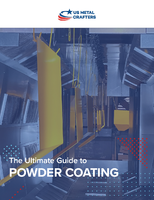 This white paper provides an overview guide to powder coating, a three stage process including pretreatment, application and curing.
Read More »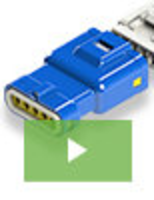 EDAC's new line of IP67 waterproof plug and socket connectors represent the cutting edge of waterproof connection technology. Part of the 560 and 572 series of connectors, they utilize innovative design concepts to deliver a level of performance and value that is unmatched in the industry. See our video to learn more.
Read More »