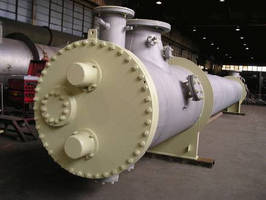 Aker Solutions has been awarded a contract for the supply of an anodically protected, proprietary sulphuric acid cooler to Foskor Ltd, one of the world's largest producers of phosphate and phosphoric acid. The acid cooler is a proprietary design of Aker Solutions and will be supplied to Foskor's phosphoric acid facility in Richards Bay, South Africa. Aker Solutions has supplied more than 1400...
Read More »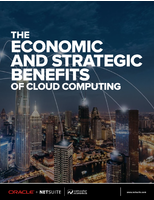 Cloud computing and software-as-a-service (SaaS) vs. on-premise systems and proprietary software, which one should you choose? Check out this report, and find out which solution is best for your IT needs.
Read More »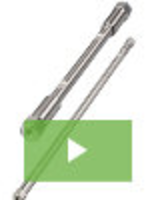 Jordi Labs provides materials solutions that set the standard for innovation and quality. Our line of GPC and GFC columns are on the cutting edge of precision manufacturing and a result of our uncompromising commitment to quality and customer service. See our video to learn more.
Read More »