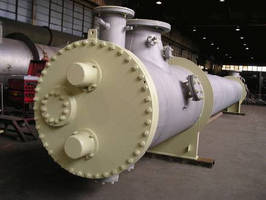 Aker Solutions has been awarded a contract for the supply of an anodically protected, proprietary sulphuric acid cooler to Foskor Ltd, one of the world's largest producers of phosphate and phosphoric acid. The acid cooler is a proprietary design of Aker Solutions and will be supplied to Foskor's phosphoric acid facility in Richards Bay, South Africa. Aker Solutions has supplied more than 1400...
Read More »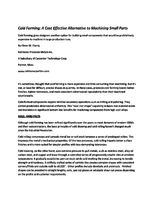 Cold forming offers tight tolerances, dimensional stability, and advanced surface finishes, while also saving you in raw material wastes costs.
Read More »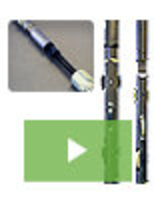 For over 35 years our Wheeled Rod Guide Couplings, have been at work in oil fields across the globe. Our products are engineered to extend the service life of sucker rods and tubing, delivering cutting-edge innovation that enhances oilfield operation, maximizes output, and enhancing overall operations. To learn about the advantages of using Wheeled Rod Guide Couplings in your wells, see our video.
Read More »