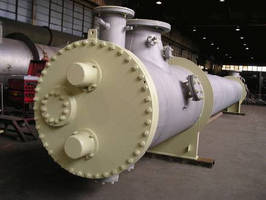 Aker Solutions has been awarded a contract for the supply of an anodically protected, proprietary sulphuric acid cooler to Foskor Ltd, one of the world's largest producers of phosphate and phosphoric acid. The acid cooler is a proprietary design of Aker Solutions and will be supplied to Foskor's phosphoric acid facility in Richards Bay, South Africa. Aker Solutions has supplied more than 1400...
Read More »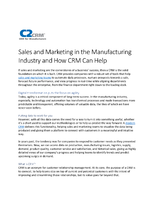 To learn more about the importance of CRM and how it can specifically address your company's needs, download now.
Read More »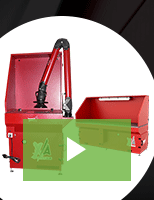 Dust, fume, and mist collectors from Micro Air promote a safer, more productive work environment. Our wide array of products are available to the industrial manufacturing sector for processes such as welding, cutting, grinding, blasting, and more. Check out our video to learn more.
Read More »