Manufactured with asbestos-free porous mass filler, US DOT- and TC-approved acetylene cylinders are suitable for welding, cutting, and other related purposes. All 75 cf and larger cylinders come with protective cylinder cap. Standard sizes, ranging from 10-145 cf, are stocked, and other sizes are available on request. Hydrostatic and ultrasonic testing and maintenance services are offered for...
Read More »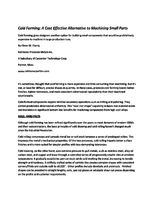 Cold forming offers tight tolerances, dimensional stability, and advanced surface finishes, while also saving you in raw material wastes costs.
Read More »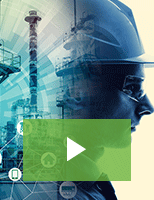 The Weavix™ platform takes productivity, quality, and visibility to a new level by providing better communication and real-time KPIs. Check out the video to learn more!
Read More »