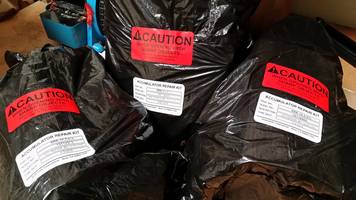 Custom design of bladder accumulator repair kits. Standard and non-standard sizes available as 1G, 2.5G, 5G, 10G, 11G, 12.5G, 15G, 16.5G, etc. Materials: Nitrile, Low Temp Nitrile, Hydrin, Viton, etc... Our bladder accumulator and repair kits are equivalent replacement to most of the US brands on the markets such as Parker/Greer, Oil Air, Accumulators, Tobul, etc. Reasontek Corporation 565 W....
Read More »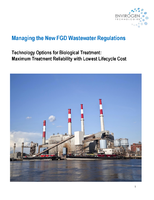 A guide for managing Flue Gas Desulfurization wastewater using leading technologies.
Read More »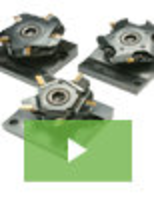 Thanks to the unique SpinSelect™ Multi-Pocket selectable quick change tool holder, it's time to rethink the range, complexity and volume of parts that your lathe can produce. Our Spin-Select™ tool was created to increase productivity and consistency by decreasing downtime associated with lathe cutting tool and insert setups or changeovers. This product is a game-changer for the industry and we're pleased to show you why.
Read More »