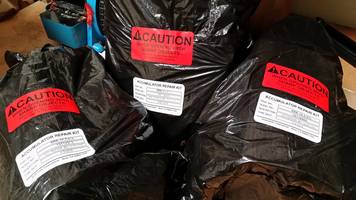 Custom design of bladder accumulator repair kits. Standard and non-standard sizes available as 1G, 2.5G, 5G, 10G, 11G, 12.5G, 15G, 16.5G, etc. Materials: Nitrile, Low Temp Nitrile, Hydrin, Viton, etc... Our bladder accumulator and repair kits are equivalent replacement to most of the US brands on the markets such as Parker/Greer, Oil Air, Accumulators, Tobul, etc. Reasontek Corporation 565 W....
Read More »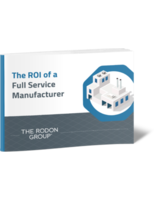 Full service manufacturers incorporate a complete line of production capabilities to facilitate fast, cost-efficient manufacturing of complex products without the need for multiple contractors.
Read More »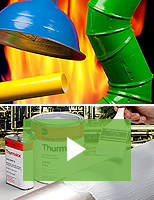 Dampney's high performance coating systems provide protection against extreme weather, chemicals, and corrosive environments for atmospheric, immersion, and underground applications. Check out the video to learn more.
Read More »