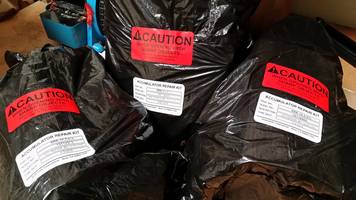 Custom design of bladder accumulator repair kits. Standard and non-standard sizes available as 1G, 2.5G, 5G, 10G, 11G, 12.5G, 15G, 16.5G, etc. Materials: Nitrile, Low Temp Nitrile, Hydrin, Viton, etc... Our bladder accumulator and repair kits are equivalent replacement to most of the US brands on the markets such as Parker/Greer, Oil Air, Accumulators, Tobul, etc. Reasontek Corporation 565 W....
Read More »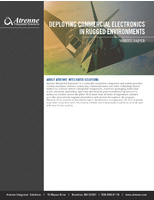 This white paper explores how Commercial Off-the-Shelf components can be used efficiently and cost-effectively in critical military applications.
Read More »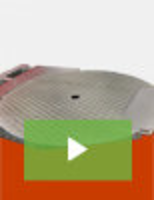 Are you in need of safer, more efficient transportation equipment? Do you feel like your delivery equipment could really use an upgrade? Check out this video, and learn about Halo Ramp Company's patented safety platforms, and how they help you bypass your trickiest delivery challenges.
Read More »