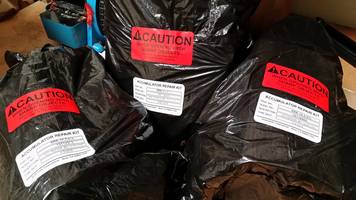 Custom design of bladder accumulator repair kits. Standard and non-standard sizes available as 1G, 2.5G, 5G, 10G, 11G, 12.5G, 15G, 16.5G, etc. Materials: Nitrile, Low Temp Nitrile, Hydrin, Viton, etc... Our bladder accumulator and repair kits are equivalent replacement to most of the US brands on the markets such as Parker/Greer, Oil Air, Accumulators, Tobul, etc. Reasontek Corporation 565 W....
Read More »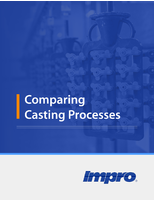 This white paper compares and contrasts common casting processes.
Read More »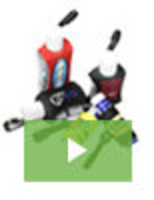 Neagle Choice has long been known as a quality source for commercial sewing, printing, die cutting, and the manufacturing of a wide range of custom products. Enhancing our service capabilities has been the key to our success, and has driven our growth into many new and exciting markets. Continuing on this trajectory, we now offer precision laser cutting and etching, adding to our long line of manufacturing services. See our video to learn all about it.
Read More »