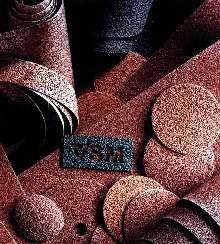 COMPACTGRAIN, available in belt and disc form, uses granulate consisting of many abrasive grains bonded together, allowing product to systematically wear by constantly regenerating new sharp grinding points throughout finishing process. Type KK718X features aluminum-oxide grain attached to cloth backing and is used in wet grinding. Type KK712X has aluminum-oxide grain with strong cloth that...
Read More »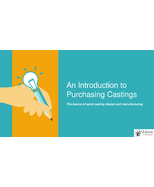 To learn how Liberty Cast Products can guide you through your sand casting project, download now.
Read More »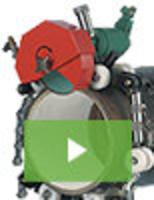 CS Unitec is a leader in power tools designed for industrial applications, with products that set the standard for robust performance and industry-leading reliability. Adding to our long list of innovation is a new line of pipe cutting machines. For cutting and beveling pipe up to 2" in thickness and diameters from 12" to 63", no other cutting system comes close. See our video to learn more.
Read More »