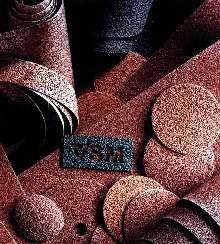 COMPACTGRAIN, available in belt and disc form, uses granulate consisting of many abrasive grains bonded together, allowing product to systematically wear by constantly regenerating new sharp grinding points throughout finishing process. Type KK718X features aluminum-oxide grain attached to cloth backing and is used in wet grinding. Type KK712X has aluminum-oxide grain with strong cloth that...
Read More »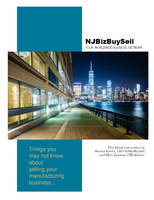 This white paper outlines how to determine the valuation of your manufacturing business.
Read More »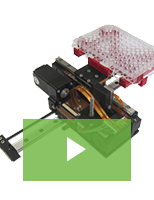 TPA Motion's microplate handling robots are designed specifically for medical instruments and lab automation devices. Check out the video to learn more.
Read More »