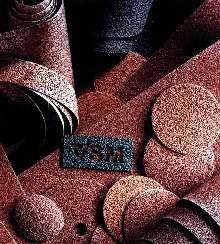 COMPACTGRAIN, available in belt and disc form, uses granulate consisting of many abrasive grains bonded together, allowing product to systematically wear by constantly regenerating new sharp grinding points throughout finishing process. Type KK718X features aluminum-oxide grain attached to cloth backing and is used in wet grinding. Type KK712X has aluminum-oxide grain with strong cloth that...
Read More »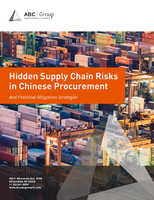 To learn more about strategies you can use to avoid hidden risks commonly associated with Chinese supply-chains, download now.
Read More »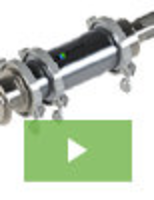 As a leader in industrial sampling equipment at Sentry Equipment, our success is built on a history of innovation and designs that epitomize value and efficiency. The new Hygienic Automatic Sampler is another example of our dedication to developing quality engineered products. To learn how this product can streamline the sampling process for dry, free-flowing materials, see our new video.
Read More »