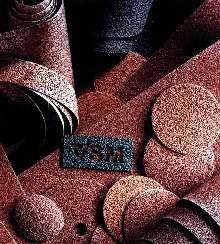 COMPACTGRAIN, available in belt and disc form, uses granulate consisting of many abrasive grains bonded together, allowing product to systematically wear by constantly regenerating new sharp grinding points throughout finishing process. Type KK718X features aluminum-oxide grain attached to cloth backing and is used in wet grinding. Type KK712X has aluminum-oxide grain with strong cloth that...
Read More »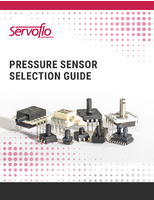 This white paper provides information and a guideline for pressure sensor selection.
Read More »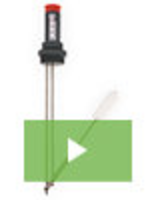 Krueger Sentry Gauge, a leader in chemical sight gauges, now offers the ultimate in aggressive liquid storage monitoring devices. From sulfuric and hydrochloric acid to bleach, and acetone, our products are designed with robust features that deliver a long and trouble-free service life. See our video to learn all about this new and innovative line of sight gauges.
Read More »