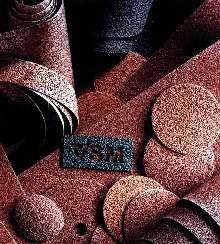 COMPACTGRAIN, available in belt and disc form, uses granulate consisting of many abrasive grains bonded together, allowing product to systematically wear by constantly regenerating new sharp grinding points throughout finishing process. Type KK718X features aluminum-oxide grain attached to cloth backing and is used in wet grinding. Type KK712X has aluminum-oxide grain with strong cloth that...
Read More »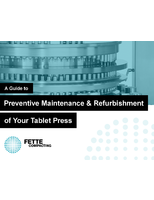 Check out this guide to keeping your tablet press in good working order.
Read More »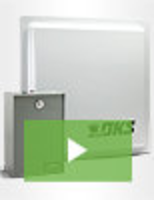 The DoorKing DKS AVI system is at the cutting edge of automotive security technology and represents a leap forward in engineering innovation. When it comes to long-range passive card readers, we lead the industry and set the standard for quality and performance. To find out why the DoorKing DKS AVI system is taking the automotive security industry by storm, see our video.
Read More »