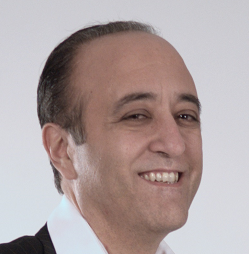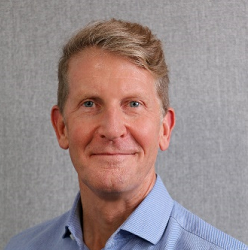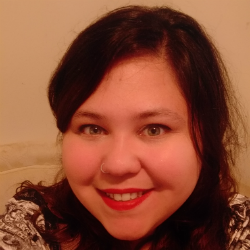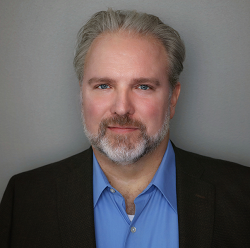 Todd Hockenberry founded and runs Top Line Results, a management consulting firm specializing in helping industrial and manufacturing companies change and grow with Inbound marketing, sales, and service by matching best practice Inbound strategies to each company's particular situation and goals. He has helped hundreds of manufacturing clients grow their businesses over the past decade.
Read More »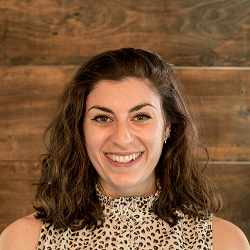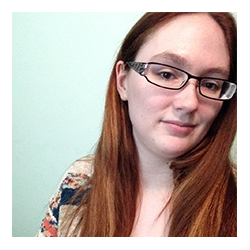 Megan Ray Nichols is a freelance technical writer and the editor of Schooled By Science. She enjoys writing about STEM topics and regularly contributes to Manufacturing.net, Food Safety Technology, and The Naked Scientists. Keep up with Megan by following her on Twitter or subscribing to her blog.
Read More »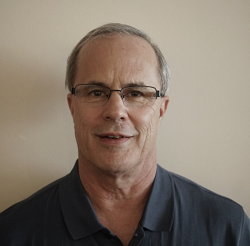 Bob Carlisle has been president of Concrete Fastening Systems, Inc. for 29 years, and has been involved in the concrete anchor business since 1981. By working on job sites as well as by meeting with engineers and architects, Bob has gained a wealth of information in the field of fastening to concrete. Concrete Fastening Systems, Inc. sells its own brand of concrete fasteners under the name...
Read More »