Sticking with STEM: Valedictorian Reveals Tips for Students
Becoming a top scholar was not easy for valedictorian-turned-author Stefanie Weisman, who, as a student, had the tendency to walk out of a classroom with "no idea" what was just discussed, something she attributes to an undiagnosed learning disability. Two bachelor's degrees and a master's later, she reveals to IMT Career Journal how her greatest challenge was keeping up with her ultra-competitive STEM courses to get a computer science degree. Here, she offers tips for STEM students.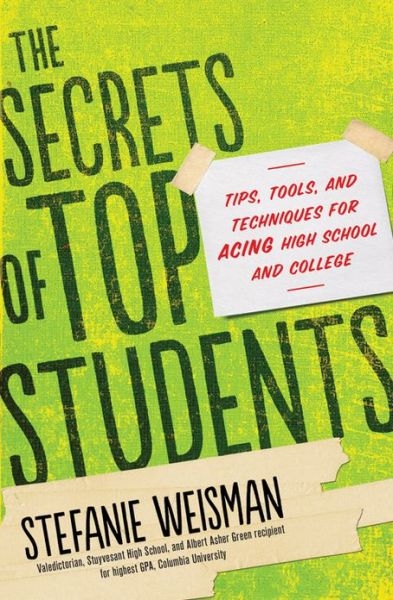 In her first book, The Secrets of Top Students, based on tips from a survey of 45 top scholars and personal experience, Weisman shares her journey from becoming valedictorian of Stuyvesant High School in New York City to graduating Columbia University with the highest GPA in her class. During her collegiate journey to a B.S. in Computer Science, a B.A. in History, and an M.A. in Art History, Weisman contends that her most eye-opening experience was the realization that many top students aren't naturally gifted-they learn to play to their strengths, like she did. Weisman's natural competitive streak helped her excel through challenging STEM-related courses. She argues that the science, tech, engineering, and mathematics majors are "graded harder" than the humanities, which have more grade inflation than STEM, and cites a 2011 NY Times article that revealed that 40 percent of students intending to major in engineering and science majors either switch to other majors or never get a degree. In her book, she also references another report by the President's Council of Advisors on Science and Technology, which indicates that over 60 percent of college freshmen who plan to graduate in STEM actually receive a non-STEM degree. Why Do STEM Students Have a Challenging College Career? Two reasons so many STEM students drop out is due to the demanding coursework and, according to Weisman, STEM professors who are not willing to pass students. "My [computer science] professor told my class that he wanted 10 percent of his students to drop his class," she said, noting that on some tests, the average test grade was in the "40s or 50s." "The curve was very intimidating." On top of keeping up with her college classmates, Weisman also struggled with professors who seemed to invest more effort in those who came into their class with prior knowledge on the subject. Weisman says she struggled with courses that focused too much on theory rather than practical application. Another challenge: getting lost in the major knowledge gap between introductory courses and advanced classes. Student Tips for STEM Success The right approach to STEM classes in college should start as early as high school preparation, and students can get ready by taking a variety of AP courses to learn the fundamentals before freshman year. Weisman offers a tip sheet for getting students to stick with STEM, noting that it is essential to find a mentor, who can be either a professor or an older student willing to dedicate some time to give advice. Also, "get an internship as soon as possible," she recommends. Finding a supportive school will also drive students to stay engaged in their STEM coursework. She said  schools should standardize grading policies, and explained that several colleges, such as MIT and Worcester Polytechnic Institute, offer non-graded courses. The private liberal arts school Harvey Mudd College is dedicated to recruiting women in the computer science field, and offers classes for students without any programming knowledge. In her book, Weisman offers additional non-STEM related tips with insightful strategies from top students she surveyed-including Rhodes Scholars, Fulbright recipients, and Goldwater Scholars, to name a few. Her mission in writing the book was to reveal how her specific techniques and lifestyle helped her thrive as a student.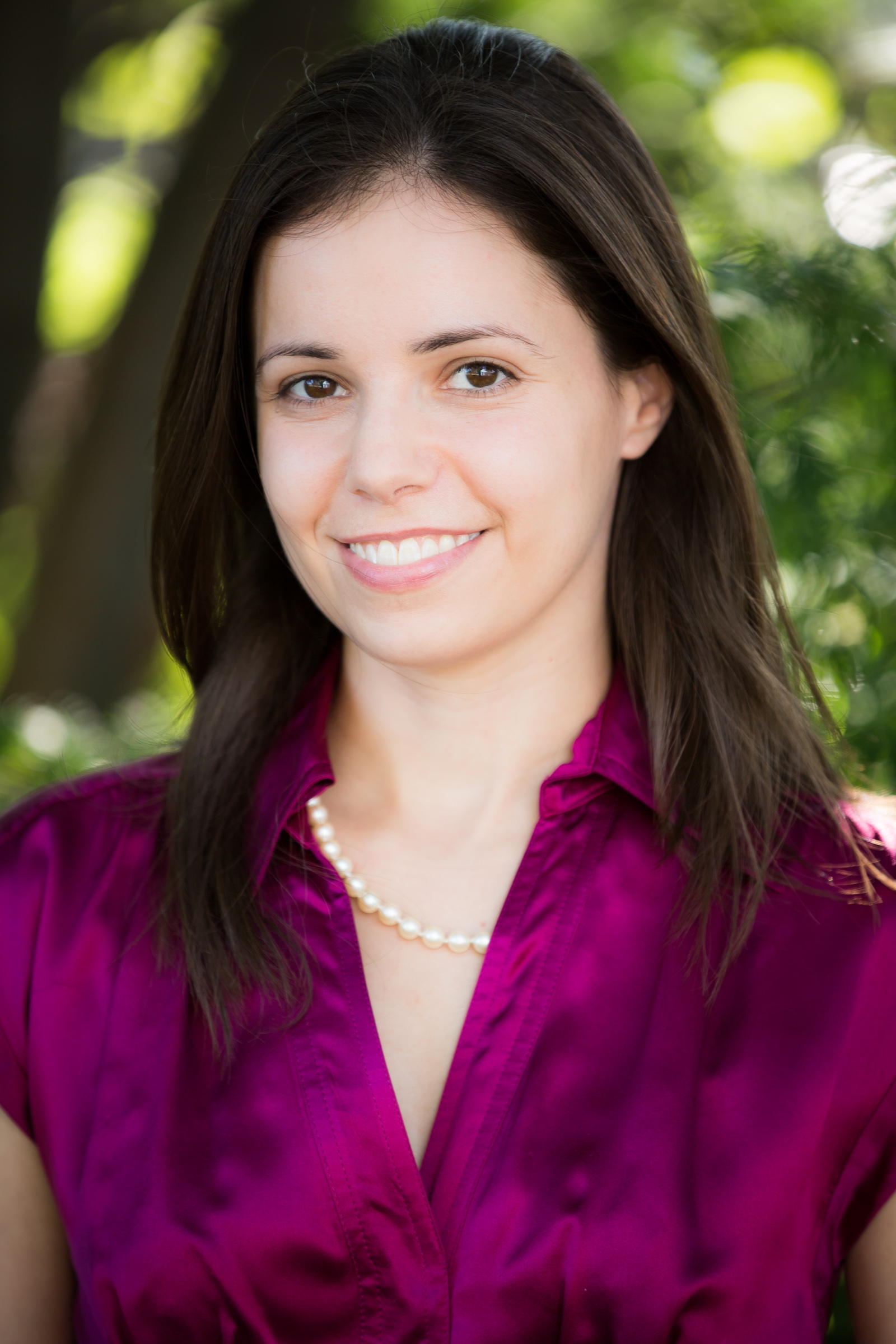 Follow Stefanie on her website, www.valedictoriansguide.com, or on Twitter @StefanieWeisman. The Secrets of Top Students will be available in May. Pre-order now on Amazon. Â