Unique Device Identification UDI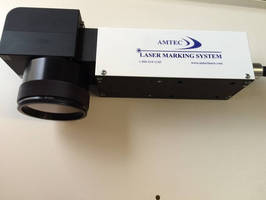 FDA is establishing a unique device identification system to adequately identify medical devices through their distribution and use. When fully implemented, the label of most devices will include a unique device identifier (UDI) in human- and machine-readable form. Device labelers must also submit certain information about each device to FDA's Global Unique Device Identification Database (GUDID). The public will be able to search and download information from the GUDID.



The unique device identification system, offers a number of benefits that will be more fully realized with the adoption and integration of UDIs into the health care delivery system. UDI implementation will improve patient safety, modernize device post market surveillance, and facilitate medical device innovation.



Benefits of a UDI system

• Allowing more accurate reporting, reviewing and analyzing of adverse event reports so that problem devices can be identified and corrected more quickly.

• Reducing medical errors by enabling health care professionals and others to more rapidly and precisely identify a device and obtain important information concerning the characteristics of the device.

• Enhancing analysis of devices on the market by providing a standard and clear way to document device use in electronic health records, clinical information systems, claim data sources and registries. A more robust post market surveillance system can also be leveraged to support premarket approval or clearance of new devices and new uses of currently marketed devices.

• Providing a standardized identifier that will allow manufacturers, distributors and healthcare facilities to more effectively manage medical device recalls.

• Providing a foundation for a global, secure distribution chain, helping to address counterfeiting and diversion and prepare for medical emergencies.

• Leading to the development of a medical device identification system that is recognized around the world.





More from Automatic ID