Under the Hood Electric Clutches with Higher Speed Capacity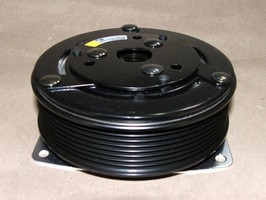 Ogura mobile clutches are used to drive a variety of air conditioning compressors, water pumps, air pumps and hydraulic pumps. Standard series can operate at 6,000 RPM, while some higher speed units are capable of 10,000 RPM.

There are approximately 500 designs to choose from.

More from Software