Hypoid Gears (Rings, Pinions and Sets)
The Best Hypoids Just Got Bigger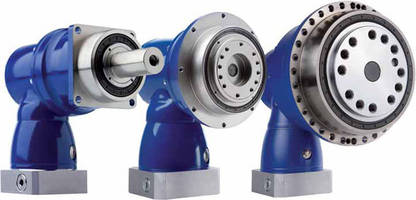 High performance bevel gearboxes move hypoids to new levels

The new SUMO range of alpha right-angle hypoids from Wittenstein are the result of continually seeking to meet the demanding needs of the market while utilizing optimized manufacturing techniques, engineering expertise and sophisticated design style.

These powerful new products in the hypoid range guarantee the highest possible productivity for machines. The newly developed bevel gears are derived from modern hypoid technology in combination with planetary gears with helical gearing. The result is the creation of the best product for maximized performance. With extremely high torque and high ratios, Wittenstein continues to set new standards in the bevel gear market.

For specific information on the new sumo products, please visit the relevant product pages or download the product brochure from www.wittenstein-us.com.

More from Material Handling & Storage