Low Cost Electrically Conductive Epoxy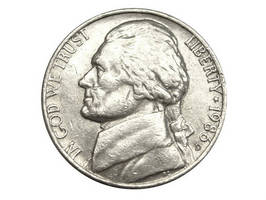 40-3909 Silver Coated Nickel Offers Low Cost Alternative to Silver Filled Epoxy 



CRANSTON, RI USA — With a volume resistivity of .005, 40-3909 provides a reliable electrical connection at about half the price of silver filled epoxies.  Because of its ability to cure at room temperature and easy 1:1 mix ratio, this material works well for repairs, even in the field.  Cure time can be accelerated with heat as well. 



40-3909 is also thermally conductive and has great bonding strength.  It has been used in the assembly and repair of printed circuit boards, connectors, wave guides, high frequency shields, and as a cold solder.  40-3909 works well on surfaces that traditional solders cannot adhere to such as aluminum and plastics.



Features:

• Electrically conductive

• Thermally conductive

• Room temperature cure

• Easy 1:1 mix ratio

• Good bond strength

• Cost effective alternative to silver epoxy



Low cost evaluation kits are available and may be requested by emailing Sales@epoxies.com.



More from Electronic Components & Devices