Kaufman Container Takes Home the Bronze in this Year's NACD 2017 Packaging Awards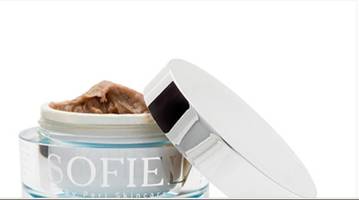 Solia Spa attended the 2016 Luxe Pack NY searching for a package for their Peri Skincare product. They wanted the package to look high-end while maintaining reasonable minimum order quantities. Following the show, Kaufman Container (distributor) and Global Packaging Inc. (manufacturer) worked together to provide the customer with numerous packages to choose from. The winning combination consisted of a 50 ml acrylic jar and a silver metallized cap.
Kaufman Container and Global Packaging Inc. recommended using an acrylic jar due to the nature of the jar having a double wall structure. By doing so, it also increased the number of decorating options Kaufman could offer to the customer. For this package, the inner wall of the outer jar was sprayed in the blue color which gives the effect of reflection/glow to the bottom of the jar. In addition, the outer jar was both screen printed and hot stamped to achieve the high-end look they desired.
By providing this package, Kaufman Container took home the bronze medal in the personal care category in the 2017 National Association of Container Distributors packaging awards. This was one of three packages Kaufman Container was recognized for during the event.
Related