Inspecting Adhesive Beading on Car Windscreens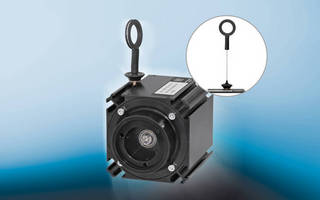 A new high-speed inspection system has been developed for the automobile industry, based on Micro-Epsilon's scanCONTROL 2710 system. It detects the quality of adhesive beads as soon as they have been applied during the vehicle assembly process.

The BeadMonitor system, developed in the UK, measures the height and width of the polyurethane adhesive beads while they are being applied to the edges of the screen. The sensor head is mounted directly behind the nozzle at the end effector of a robot.

The sensor head can be easily set and configured. It is also possible to adapt the sensor to other applications quickly and simply. The scanCONTROL 2710 profile scanner offers a number of interfaces, so ensuring user-friendly operation with a variety of software platforms. The measurement range can be set to 10, 25 or 100 mm - or even up to 600 mm.

Image quality is an important criterion, as it is vital that the sensor can detect the black shiny surface of the beads of adhesive. During the evaluation, the scanCONTROL 2710 supplies 100% complete data to the customer's software.

More from Sensors, Monitors & Transducers