Happy Spring from Your Partners at NTN!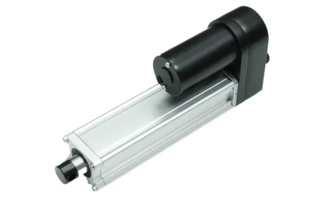 Happy Spring from your partners at NTN!
With warmer weather and increased production in plants, your linear motion products are more important than ever! NTN Automation offers 12VDC, 24VDC, 36VDC, 115VAC and 230VAC linear actuators with standard strokes up to 24 inches to assist with your automation needs. The load ratings are from 25 pounds to 3,000 pounds, which are acme or ball screw driven.
We offer many options, such as internal limit switches, potentiometer feedback, hall feedback and different IP ratings. We also provide continuous-duty actuators that can be driven by stepper or servo motors with load ratings from 100 pounds to 27,500 pounds. These can then be driven by acme, ball or roller screws. All actuators are available in different IP ratings, please contact us for more details. To learn more, review our programmable actuators and commercial actuators catalogs.
If you are still unsure which is the best choice for you or have additional questions, please reach out to automation@ntnusa.com. Our Engineering team is always available to answer questions via email or via phone at +1-847-298-7500, ext. 21300.