Half Circle Cushion Step Mats to Relieve Tension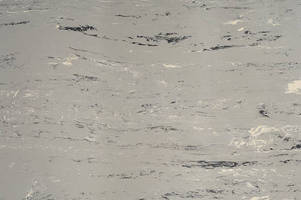 Crown Mats and Matting's three-foot-by-five-foot Half Circle Cushion Step Mats are great for environments such as barber shops, beauty shops, and wherever people work and stand for long periods of time.



These mats relieve tension and pain for aching feet and legs while providing a smooth, comfortable surface to stand on. A rubber-tiled top provides equal support over the entire footprint. The mats are also puncture resistant and easy to clean.



For more information, visit www.crown-mats.com or call toll-free: 800-628-5463.



Related