Basecamp Process Components Now Represents CMO Knife Gate Valves in The USA and Canada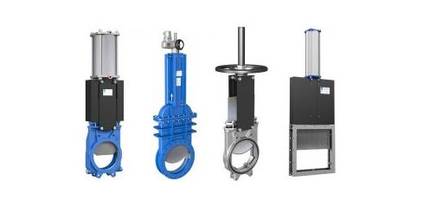 Basecamp Process Components now represents CMO Knife Gate Valves in the USA and Canada. CMO is a world leader in Knife Gate Valve manufacturing and design with a vast portfolio knife gate sizes and configuration options. The CMO valves are high quality, economically priced and meet all North American ANSI flange pattern with locally supplied actuators and components.
CMO knife gate valves are often found in cement, chemical, hydro, food, mining, paper and water treatment industries among many others. Known for the vast configuration options, quality, and ability to prevent leaks with superior seals and enclosed designs.
Basecamp Process Components is based in the Columbus, Ohio region and is the master stocking distributor for AKO Pinch Valves, CMO Knife Gate Valves and other high-quality specialty valves for North America and Canada.