Additive Manufacturing / 3D Manufacturing
Xerox to Make 3D Printing Play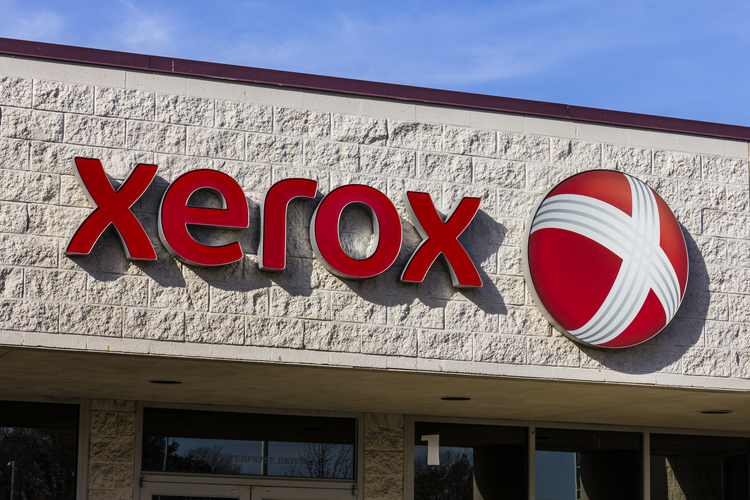 The company that's long been synonymous with 2D printers has had a rocky couple of years. Xerox has faced major declines in its core products, as businesses and consumers alike shift away from paper.
Challenges culminated with a dramatic showdown last year between executives and investors over a merger with long-time joint venture partner Fujifilm, the results of which saw Xerox part ways with its CEO Jeff Jacobson.
The company has been making some changes since John Visentin, Xerox CEO since May of 2018, took the helm. Some of those changes, like 900 Q3 job cuts and reduced severance packages, fall under the category of restructuring. But it appears Xerox is also taking steps forward as it relates to product innovation, and on a recent conference call with investors, Visentin revealed that the company's plans include 3D printing.
Visentin says that Xerox is revamping its "innovation business model," something he deems essential for the company to return to a leadership position. Specifically, he says, "Our leading expertise in technology and printing uniquely positions us to move into adjacencies that share similar core technology requirements. For instance, we are developing a roadmap to participate in 3D printing."
Critical to this roadmap is Xerox's current portfolio and R&D efforts, which include "differentiated capabilities around print technologies, materials, toner and software," as well as printheads.
A Xerox spokesperson confirmed to 3D Printing Industry that more details on the 3D printing project will be explored in early 2019.
Xerox joins several of its competitors in the additive space. Other 2D printer companies, including Epson and Canon, have developed long-term business plans around 3D printing. Additionally, HP recently launched its HP Metal Jet, which some have dubbed "the most advanced metals 3D printing technology" available.
Image Credit: Jonathan Weiss / Shutterstock.com
Related