Wyoming Approves $6M For Firearms Mfr.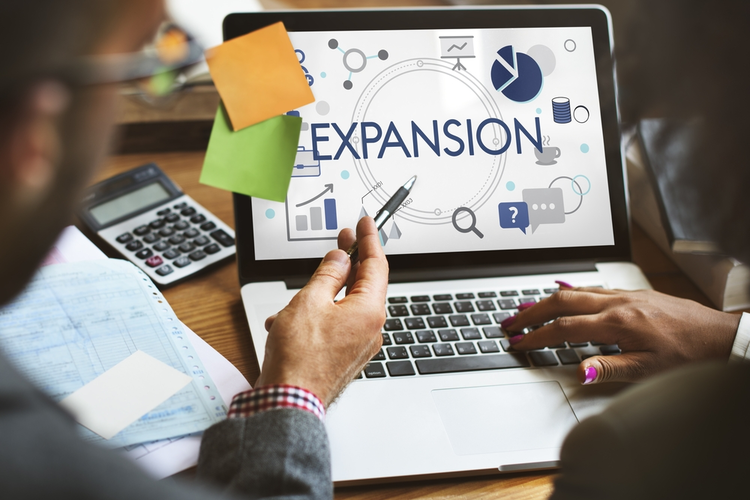 Cody, Wyoming-based Gunwerks will receive $6 million in a grant and loan funding package from the Wyoming State Loan and Investment Board for the expansion of their manufacturing facility. The expansion will help the company increase production to meet growing demand from customers around the world. The board is comprised of the state's top 5 elected officials – the governor, secretary of state, treasurer, auditor, and education superintendent.
The economic development group Forward Cody will build a 36,000-square-foot, steel-sided building with a $3 million, 30-year amortized Business Ready Community loan and a $3 million Wyoming Business Council grant. Gunwerks will then take part in a 20-year lease agreement for the facility, which will offset the state money, and must also purchase $5 million in equipment to order to keep the grant.
Construction is slated to begin in early 2019 and will be completed by the end the year. The new facility will enable the company to move manufacturing, office, retail, testing and warehouse operations into one location and allow for additional team growth; The company hopes to increase its headcount from 40 to more than 100 in five years.
Gunwerks designs and manufactures precision, long-range shooting systems that include rifles, optics, rangefinders, and ammunition.
Image Credit: Rawpixel.com/Shutterstock.com
Related