Additive Manufacturing / 3D Manufacturing
World's First 3D-Printed Sailboat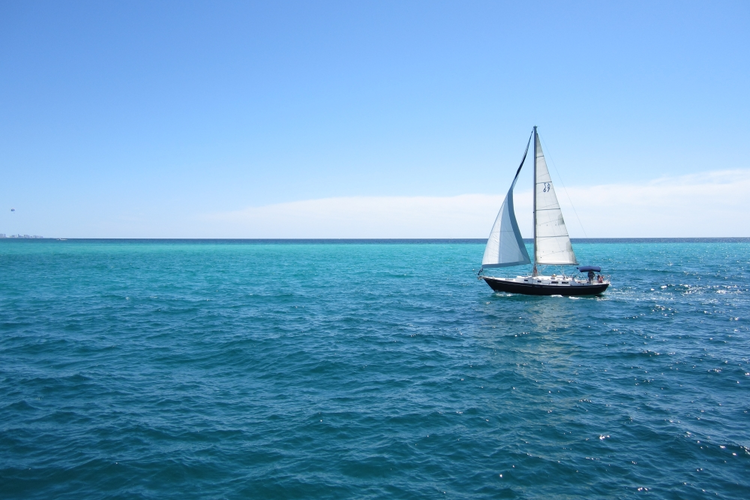 The LEHVOSS Group recently announced that it will be partnering with Livrea Yacht to build the world's first 3D-printed sailboat. Work on the design initially began in 2014, but the process development and engineering support for its LUVOCOM 3F customized 3D printing materials now appear ready for the unique application.
The yacht, called the Mini 650, will be used in a 2019 solo transatlantic yacht race called the Mini-Transat, which starts in France and ends in Brazil. Livrea Yacht will handle simulation and evaluation work, with support from engineers with experience in the America's Cup race.
The development of a dedicated direct extrusion 3D printing technology was driven by OCORE, which is providing parts for the yacht. Besides improving the printing hardware - robot, extruder, and nozzle – OCORE has also patented a new material deposition strategy using an algorithm inspired by fractals.
The customized 3D printing materials engineered and supplied by LEHVOSS Group are based on high-performance thermoplastic polymers such as PEEK. These materials are then reinforced with carbon fibers and modified to provide printed parts that won't warp and should be stronger, lighter, and more durable – all of which should provide competitive advantages in a boat race.
Related