Wisconsin Continues Economic Support for Manufacturing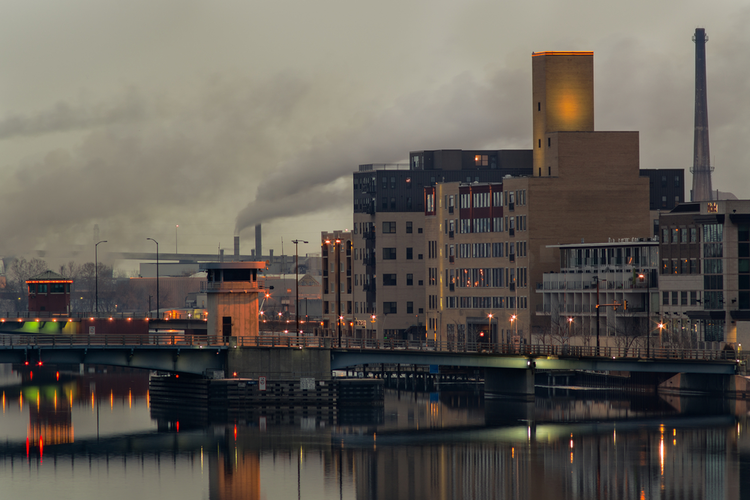 Fresh off approving a $3 billion tax incentive package that will lure Taiwan-based Foxconn Technology Group's 13,000-job plant to the state, Wisconsin recently announced a deal with Generac for upgrading their facilities and creating new jobs.
Waukesha-based Generac is a leading provider of mobile power and generators, with five manufacturing sites in Wisconsin. The $10 million in tax breaks will help support the company's $73 million expansion plans, but are dependent upon the creation of up to 400 jobs in the state. The company also has operations in Mexico, Brazil and Italy.
The most likely beneficiary is the company's facility in Whitewater, where their flagship residential standby generators are made. The agreement, which extends over five years, calls for Generac to meet yearly increases in jobs in exchange for breaks on its corporate income tax. Some of the incentives are also based on Generac's level of capital investment and training expenses.
In a news release, Generac said it plans to expand its corporate headquarters, research and development, and production operations in Wisconsin. In particular, the company will focus on equipment and technologies that enable faster prototyping and product testing.
Insights
Manufacturing headlines emanating from areas like Wisconsin typically deal with plant closings, such as Kraft's decision to close a 98-year-old Oscar Meyer factory in Madison last month. However, in order to match the lower labor costs, tax incentives and proximity to shipping ports that has buoyed manufacturing in the southeast, states like Wisconsin, Michigan and Ohio are doing more to help offset higher operating costs by lowering the tax burden of new and existing manufacturers.
Guided by the promise of more jobs and the infusion of spending dollars they carry, it will be interesting to see if these states continue to use these approaches, and to what degree they can be successful. This could usher in a new era of domestic competition as companies place higher values on skilled workers, sound infrastructure and lucrative incentives in selecting the home of new manufacturing venues.
Related