Wireless Motorcycle Light Wraps Up Atlanta Police Trial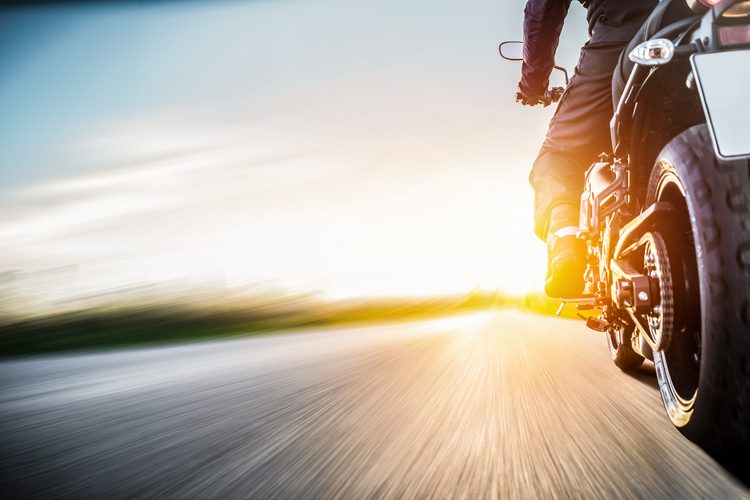 The developer of a wireless motorcycle brake light announced Tuesday that Atlanta law enforcement officials ordered more of the devices following a recent trial with the city's police department.
Third Eye Design said its inVIEW affixes to the back of a motorcycle helmet and integrates with the motorcycle to mirror braking or turn signals from the rider. The light also passively indicates when the motorcycle is slowing down, company officials said.
"The No. 1 concern of motorcyclists around the world is visibility," Third Eye President David Werner said in a statement.
The system runs continuously without being switched on or off by the rider, and lasts for two to three months on standard AAA batteries, the company added.
Third Eye also touted a recent move to an expanded headquarters and testing facility in western New York. The lights are produced in partnership with nearby contract manufacturer Surmotec.
Image Credit: Alexander Kirch / Shutterstock.com
Related