Wireless Lighting Controls Expected to Grow by 2025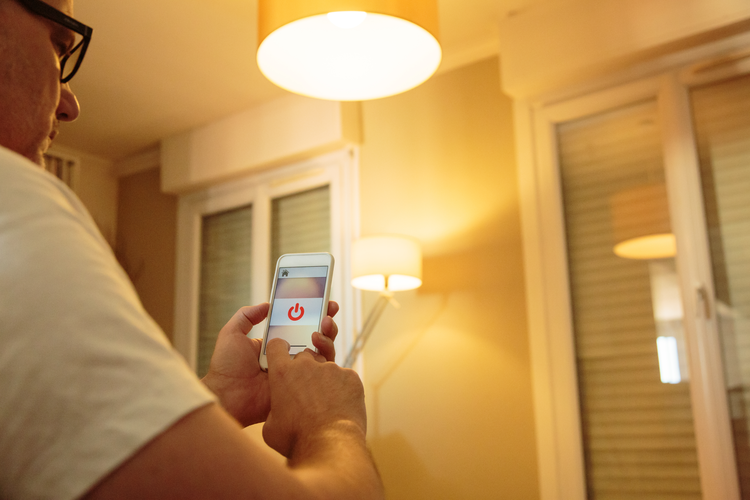 Wireless lighting systems accounted for about one-fifth of the global lighting market in 2017, but a newly released study suggests that share is expected to climb significantly in coming years.
The analysis by Frost and Sullivan projects that by 2025, wireless controllers and sensors will comprise nearly two-thirds of the revenue in the lighting controls segment as they begin to dominate the retrofit market.
The forecast attributed the trend to the growth of wirelessly connected Internet of Things systems, as well as the increased adoption of motion sensors and LED lighting by governments and businesses.
The establishment of Bluetooth Mesh, Zigbee, and other connectivity systems is expected to further boost the wireless sector by facilitating multiple lighting controls in a single installation. Open standards and protocols, meanwhile, should allow lighting controls to be deployed with building automation, sensor network, and asset tracking systems.
"Lighting controls have transitioned from being simple devices... to being critical components of smart buildings," Frost & Sullivan energy analyst Dennis Marcell Victor said in a release.
Image Credit: nullplus
Related