Wind Turbine Plant Facing Closure is Saved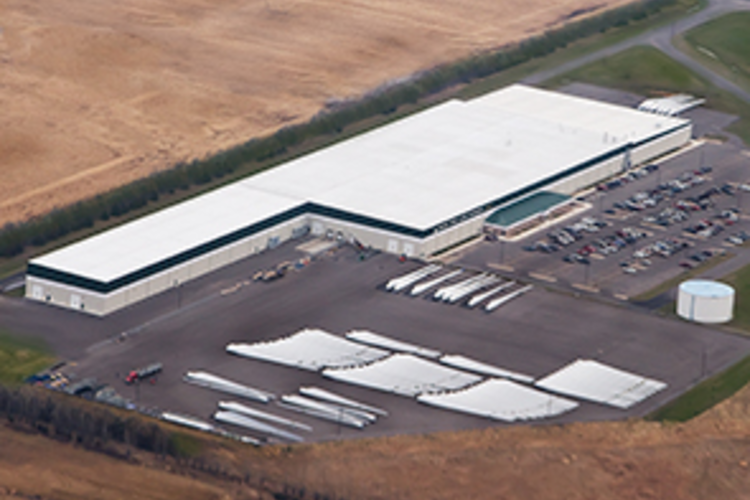 Citizens of a South Dakota community are breathing a sigh of relief after an at-risk wind turbine plant announced that it wouldn't have to close its doors after all.
Molded Fiber Glass is an Ohio-based company that currently employs 400 workers in Aberdeen, South Dakota. Late last year, the plant hit a rough patch and filed paperwork for a substantial round of layoffs. The location was in danger of shutting down until a lifeline in December allowed them to float a little longer.
The December orders, placed by General Electric and NextEra – a Florida-based wind energy company – gave the Aberdeen plant and its workers a reprieve, allowing them to remain operational through 2018. But now, a June deal with an undisclosed customer will reportedly keep the plant open "for years to come."
Molded Fiber Glass Senior Vice President David Giovannini said "there were a lot of stones we turned over," to secure the new deal, and that it's significant enough to justify adding 50 more positions.
Wind turbines are on pace to see 'unprecedented' growth in size and capacity, says a new report from MAKE Consulting, but how quickly they grow "will depend heavily on regional markets."
Image Credit: Molded Fiber Glass Companies/https://www.moldedfiberglass.com/locations#map
Related